Orthopedic Institute of Pennsylvania was ONCE AGAIN named SIMPLY THE BEST – in several categories!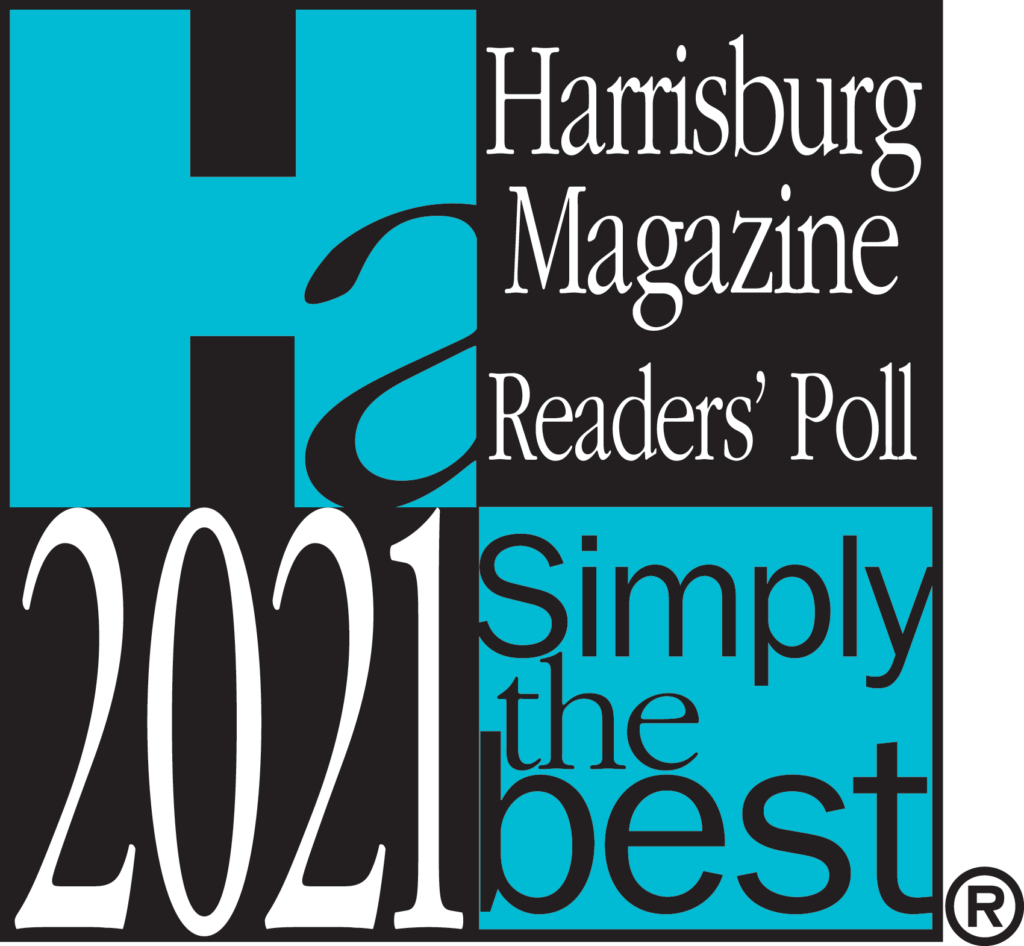 Simply The Best – Orthopedics
Simply the Best – Pain Specialist Clinic

Reader's Choice – Physical Therapist
Reader's Choice – Place to Work
Simply the Best is more than an award, it's a vote of confidence from our patients and our community. Over the past 50 years, OIP physicians have cared for generations of patients – trust in the group has passed from parent to child to grandchild. We feel that these generations of satisfied patients are the best and strongest sources of referral to our practice. Our physicians never take for granted the trust and confidence of our patients.
Click here for access to the the full list of winners.